Providing Superior Auction Service
Auctions Are "The Sound That Sells"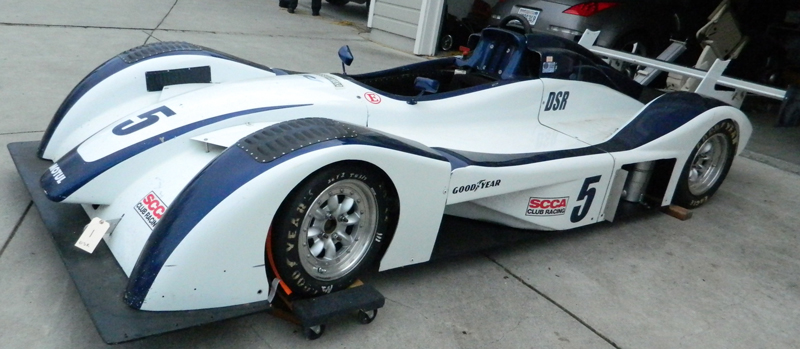 Silicon Valley Auction Service is one of the bay area's best-liked and most successful auction firms.
As business has grown, so has the reputation of Silicon Valley Auction Service and Auctioneer Ed Garcia.
He and his staff's knowledge and understanding of the auction business, as well as the client's needs and his properties of equipment, tools, industrial, real estate, antiques, fine glass, art, jewelry, collectibles, retail equipment, autos and many other fine items.
So whether you are a seasoned bidder or a complete novice, attending a Silicon Valley Auction Service auction can be both an exhilarating and uplifting experience. You never know what will take place when the auctioneer takes the block (podium.) A chair purchased at a garage sale could sell for five figures.
Professional Auction Services
Whether you wish to sell an entire company, industrial equipment, machinery or an estate including collection of fine art and rare bottles, Silicon Valley Auction Service has an appropriate auction format. As opposed to other avenues of selling, Silicon Valley Auction Service offers exposure to carefully targeted buyers. The services we extend to sellers assure them that the auction process flows smoothly.
Complimentary and Confidential Auction Estimates
If you have property you wish to sell at auction, the first step is to obtain an auction estimate.
Silicon Valley Auction Service has a staff of fee appraisal specialists, each with a particular area of expertise. You may telephone us for a private appointment to obtain this estimate.
Consigning Your Property
Once you have made a decision to sell, a Silicon Valley Auction Service specialist will assign your property to the most suitable and timely auction. A contract will be prepared; outlining complete terms and conditions.
Our staff will plan and complete the auctions set up of your property or assist you with delivery arrangements to the auction site.
Advanced accounting software assures you of punctual payment after sales and will provide a thorough inventory of your consigned property.