Providing Superior Auctions
Auctions Are "The Sound That Sells"
Whether you wish to sell an entire company, industrial equipment, machinery or an estate including collection of fine art and rare bottles, Silicon Valley Auction Service has an appropriate auction format. As opposed to other avenues of selling, Silicon Valley Auction Service offers exposure to carefully targeted buyers. The services we extend to sellers assure them that the auction process flows smoothly.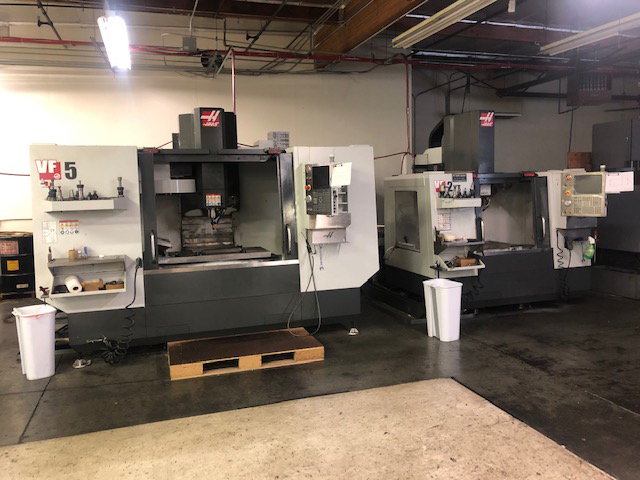 Liquidation of assets of Sword N Stone
Items of interest up for auction – CAT Forklift with propane tanks, Two Laber Saber DJ70 retractable saws, Grizzly Industrial Dust Collectors, Milwaukee Drill Press, Equipment tables with metal tops, J F Helmold & Bro Inc miter cutting and creasing rule, Notting Nova bender and bending dies, Maxx Air portable industrial fan, Belsaw Dust Collector, Delta Drill Press with stand, J A Richardson Co. Multiform Benders, J A Richardson Co. Multiform Bridger, Delta 10" Unisaw with Biesemeyer fence and guard, Pair of large oak wine barrels, Data Technology Plotter, Large assortment of steel punches, Pallets of steel rule, Platform aluminum carts, Porter Cable, Makita, Delta and other, brand name power tools, Industrial fans, Space heaters, Office furniture and supplies, And more!
BID NOW! Auction Ends May 13, 2022.
Abandoned Property Public Auction
Some of the items will be various display banner stands; HP Design Jet L25500; Xerox oversized high capacity feeder for Docu Color 240/250; NuArc N750 Mercury printer; six foot "Flammable" cabinets; Sandmar deluxe light table; Graphic 3 laminator; approximately 330 rolls of various colors and sizes of vinyl for banners; work benches; office furniture and more! Auction will be in Santa Clara. Location to be announced soon.
Saturday, May 14, 2022.
1675 Walsh Avenue, Santa Clara, California 95050
Preview: 11:00 A.M. -- Auction Starts at 12:00 P.M. (Noon)