Providing Superior Auctions
Auctions Are "The Sound That Sells"
Whether you wish to sell an entire company, industrial equipment, machinery or an estate including collection of fine art and rare bottles, Silicon Valley Auction Service has an appropriate auction format. As opposed to other avenues of selling, Silicon Valley Auction Service offers exposure to carefully targeted buyers. The services we extend to sellers assure them that the auction process flows smoothly.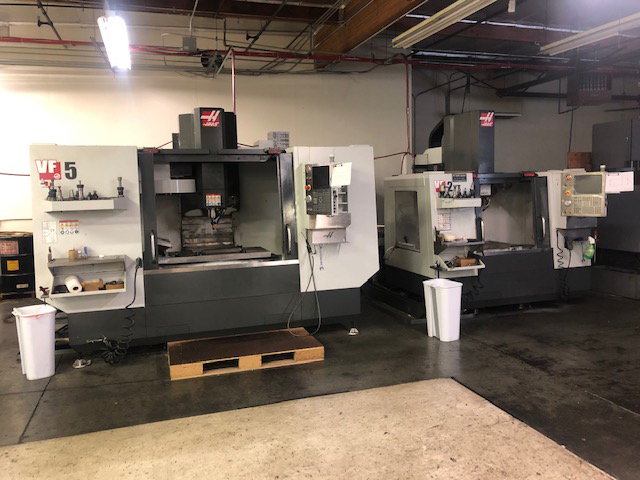 Online only auction. Bid now!
Auction Hightlights: SHORT NOTICE AUCTION! Electronic components, tooling, wire and cable, machinery. Brands include Tyco, AMP, ITT Cannon, Carpenter, Schleuniger, Thomas and Betts, Fruehauf, DEK, Leoco, Panduit, Kemet, Molex, National Cable, Napco, Iris, 3M, Weller plus more. Also electronic hardware, electrical parts, wire terminals, packaging boxes, shelving, Fruehauf trailer, outboard motor, vintage wrenches and more!