Providing Superior Auctions
Auctions Are "The Sound That Sells"
Whether you wish to sell an entire company, industrial equipment, machinery or an estate including collection of fine art and rare bottles, Silicon Valley Auction Service has an appropriate auction format. As opposed to other avenues of selling, Silicon Valley Auction Service offers exposure to carefully targeted buyers. The services we extend to sellers assure them that the auction process flows smoothly.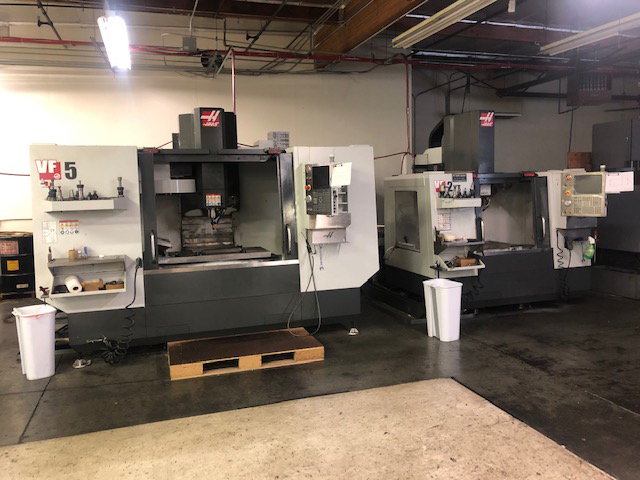 Online Now! Bidspotter online auction starting this week!
Assets No Longer Needed to the Continuing Operations of Velodyne Lidar, San Jose, California


Some of the items to be auctioned but not limited to the following:
Russian Sokol KV-2 Pressurized Spacesuit
Mitutoyo CRYSTA-APEX-EX574T CNC CMM
3D Systems ProX DMP 200 Metal 3D printer
Manual lathe by South Bend Lathe Co.
Baileigh Industrial horizontal band saw
Baileigh Industrial Geared Head milling and drilling machine
Local Motors Olli bus
Set of four automobile dollies
Skywalker AZ-EQ5 tripod
Renishaw Stylus and Stylus holders
Craftsman red rolling toolbox
Six work benches including parts to build additional work benches
Monitor stands on furniture dollies
Porter Cable grinder with stand
Harper welding cylinder cart with gages and hoses

And much more!

Auction start date will be announced soon!
BID NOW ON


Auction Preview Dates are September 20 and 21 between 10:00 am and 4:00 pm each day BY APPOINTMENT ONLY. Please call Ed Garcia to schedule an appointment (408) 219-1166.