Providing Superior Auctions
Auctions Are "The Sound That Sells"
Whether you wish to sell an entire company, industrial equipment, machinery or an estate including collection of fine art and rare bottles, Silicon Valley Auction Service has an appropriate auction format. As opposed to other avenues of selling, Silicon Valley Auction Service offers exposure to carefully targeted buyers. The services we extend to sellers assure them that the auction process flows smoothly.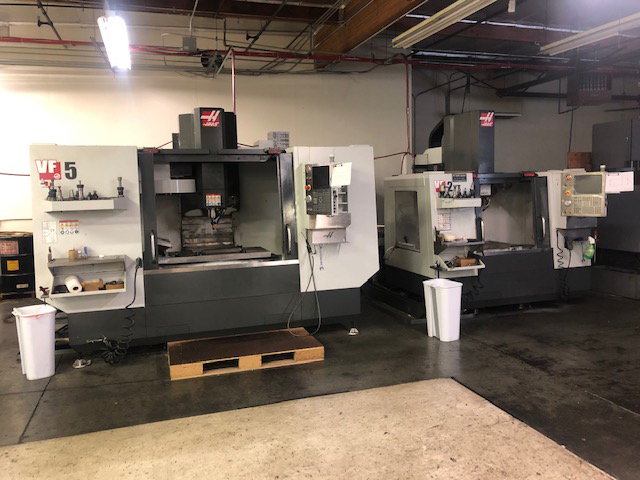 56+ Storage Vaults Up For Auction!
approx 22 comml massage chairs, approx 26 comml foot/leg massagers, approx 108 neck massagers, approx 2 bikes, approx 2 vending machines, 1 water vessel, art, 1 treadmill, approx 7 pianos, approx 3 grand pianos, approx 4 sofas, pallets of misc electronics, approx 2 copiers, office panels, lobby chair, lobby table, 3 office chairs, conference table top, 36" bkcs, open shelf, 2 pedestals, lateral drawer, misc computer parts, approx 38,830 var stuffed animals incl teddy bears for misc occasions and more.
Suddath, 2020 So. 10th Street, San Jose, CA 95112

Auction will be held over three days in San Jose, CA starting on Wednesday, June 15, 2022, Thursday, June 16, 2022 and Friday, June 17, 2022 Registration starts 10 am Auction starts 11 am each day